Saint Louis Crystal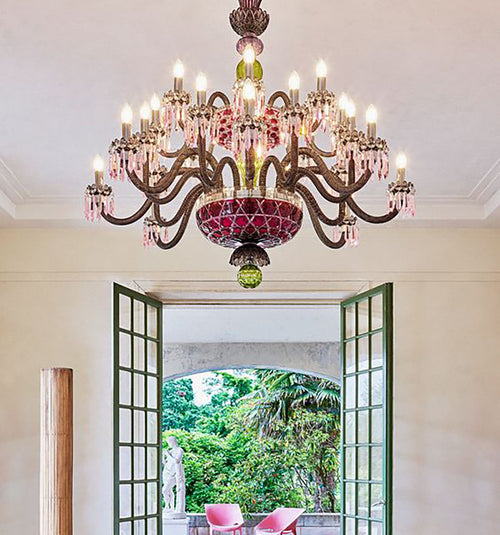 The de Saint Louis was founded in 1767 in Saint-Louis-lès-Bitche,  Lorraine France.
It is the oldest glass manufacturer in France with roots dating back to 1586 and the first crystal glass manufacturer in continental Europe (1781).
Saint-Louis is truly a manufactory ofits time, a blend of tradition and innovation that never ceases to draw inspiration from contemporary artistic trends in order to renew and shape its identity. In the wave of creativity that swept through the early 20th century, between Art Nouveau and Art Deco, external designers brought their talents tobear at Saint-Louis, artists such as Paul Nicolas, Jean Sala, Jean Luce, MichelColle and Maurice Dufrêne, to name but a few.
Saint-Louis is part of the Hermès group since 1995 and continues tocall on the imagination and skills of designers.