Lucie Kaas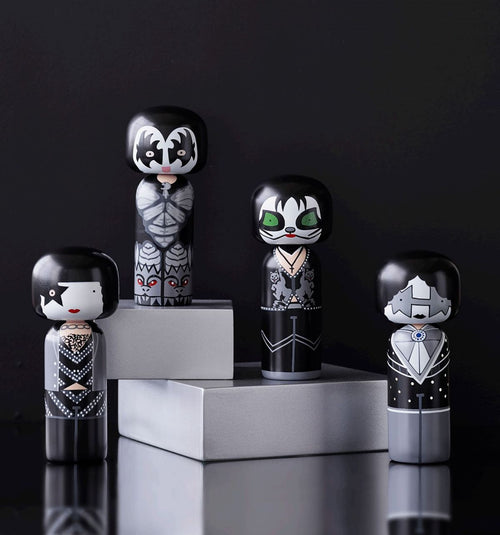 MANIFEST
Our collections go from north to south. Our products are based on what we like, our travels, interactions and moods.
We work with all materials, nationalities, trends, and time periods.
We make pretty things, but more importantly we want our products to make you think.
We believe there are important stories to tell that remind us of who we are and where we are going.
We believe in the power of design to communicate, inform, and influence our decisions.
You have a million options to make the perfectly curated home, and maybe something we made makes the cut. If not, we hope you learn something about the people and the narratives we profile.
This is Lucie Kaas.